Have you registered for the Tzeirei Hashluchos Winter Camp?
An amazing action-packed, chassidishe experience for young Shluchos ages 7-13.
(Including a new, privileged pioneer group for grades 7-8!)
Ten days of trips, farbrengens, activities, learning, and of course non-stop chayus and inspiration at our Florida campsite, with the best counselors and staff!
Girls Camp: Dec. 13-22
I can't wait to see you there!
Check out the Online School Theme Song!
Scroll down for the words to the song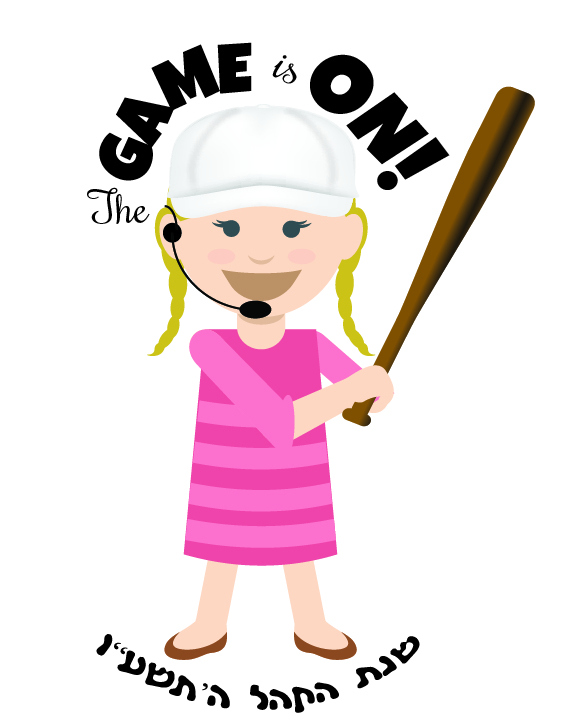 Online School Song
(T.T.T.O. R' Shlomo's Niggun)
With marching orders
Shluchim go
to conquer far and near
with their children
and a vision
Yiddishkeit to share
Programs clubs meals and shuls
f
or every Jew
But
they
need chinuch for their children too
Though I'm young
As a shliach
I too was sent
o
ut
The Rebbe's chossid
Bound, connected
I
must be throughout
His promise to my parents
That their burden he would bear
They
know
my chinuch's in the Rebbe's care
CHORUS
: x2
In the Nigri
S
hluchim O
nline S
chool I am proud to be
Learning with so many friends - shluchim just like me
My Teacher is guiding me to follow in the Rebbe's way
And best of all, I'll see them all, on celebration day
HIGH:
x2
Aha hey aya ya
The Rebbe's kids, the Rebbe's pride
in
all
we do he's at our side
Ashreinu, what a zchus to be in
his
holy domain
Now
, dear Rebbe, home we've come
your children, once again, as one
on
your shoulders
we
know we remain.
CHORUS
: x2
In the Ni
gri S
hluchim O
nline S
chool I am proud to be
learning with so many friends - Shluchim just like me
My Teacher is guiding me to follow in
the Rebbe's way
for
this precious gift, dear Rebbe, thank you we do say
And... for our amazing, beautiful theme song...!!!
Thank you to Sara Levertov and Moussia Goldman for creating the song!!! :)
So...How does it work exactly? :)